Eat Local
During the week, look for our special Eat Local program, back again for this year's festival!
Food establishments around the island will feature locally-grown ingredients in various menu items, showcasing flavours and dishes native to the area. Check back here again soon as we continue to update our restaurant listing and featured dishes! To have your restaurant included in our list, contact us: monica@gaeliccollege.edu
Blas math — good taste in music, good taste in food!
Full listings coming June 1 2017!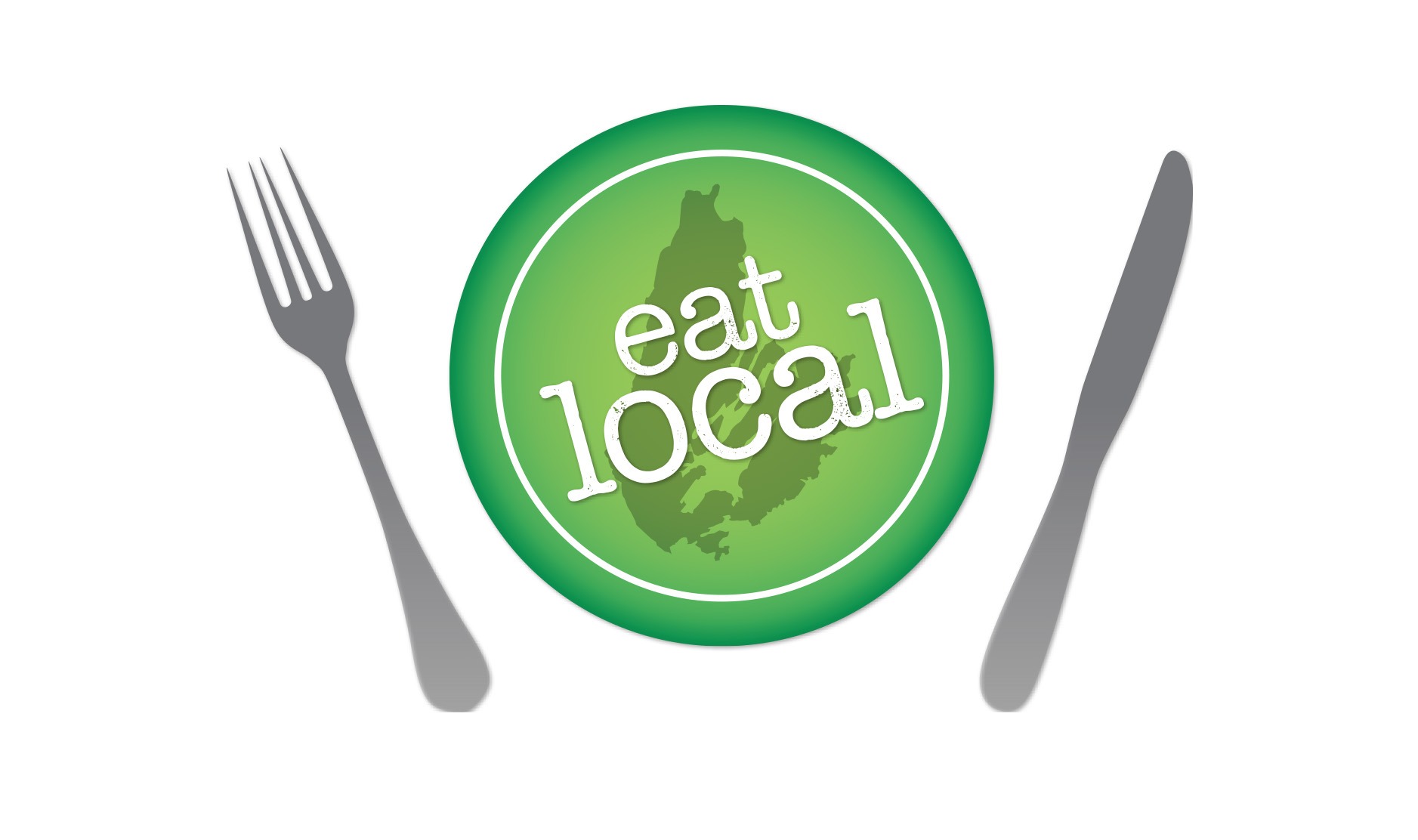 Victoria County
Cape Breton Regional Municipality
Richmond County
Inverness County